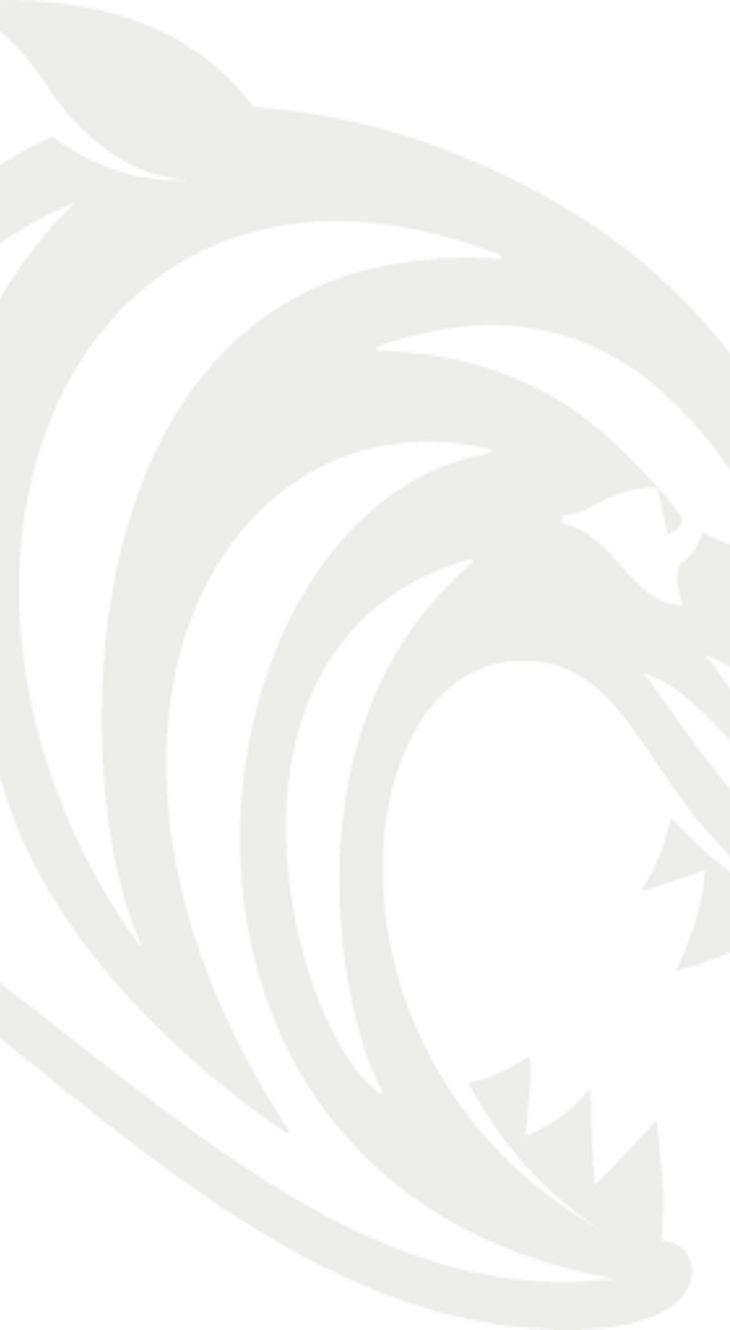 Conference events are a platform for professionals to network, exchange knowledge, and foster relationships. While presentations, workshops, and group discussions tend to make up much of the conference schedule, you can significantly enhance the overall event by adding private dining to the agenda.
Dinner experiences spark conversation and encourage collaboration while keeping energy levels high and enthusiasm flowing. Private dining at Mattioli Woods Welford Road is all about transforming ordinary conferences into unforgettable occasions – backed by our amazing rooms and award-winning event catering team, Levy UK + Ireland.
Read on to find out why you should book private dining at our venue as part of your next Leicester conference.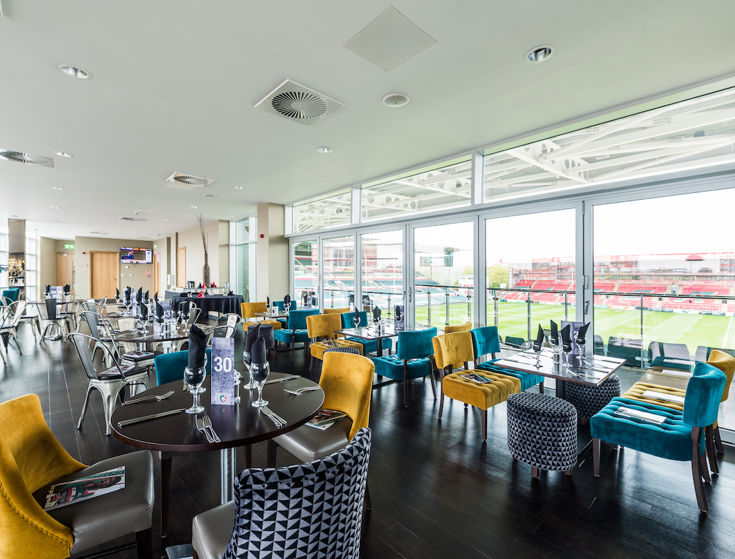 Room hire that hits the brief
All spaces at Mattioli Woods Welford Road have their own unique private dining offering for your next Leicester conference.

Our Crumbie Lounge seats up to 30 dinner guests and is perfect if you're after an intimate and casual dining experience. Inside the historic Breedon Stand, where the dressing rooms for players and officials are located, this spot also offers sport fans an interesting topic of conversation.

Alternatively, if you're hosting a larger-scale conference suited to a wow-factor dining space, you'll appreciate the Clubhouse. Offering breath-taking pitch views, bi-folding doors and contemporary décor, dinner events in the Clubhouse are always a special occasion.
EXPERT HOSPITALITY
When you choose private dining at our Leicester venue, you'll receive the support of a highly experienced events and customer experience team.
As well as on-the-day hospitality including welcoming your delegates, serving plates, and keeping glasses topped up, our dedicated team will work with you beforehand to ensure your event runs smoothly and exactly as planned.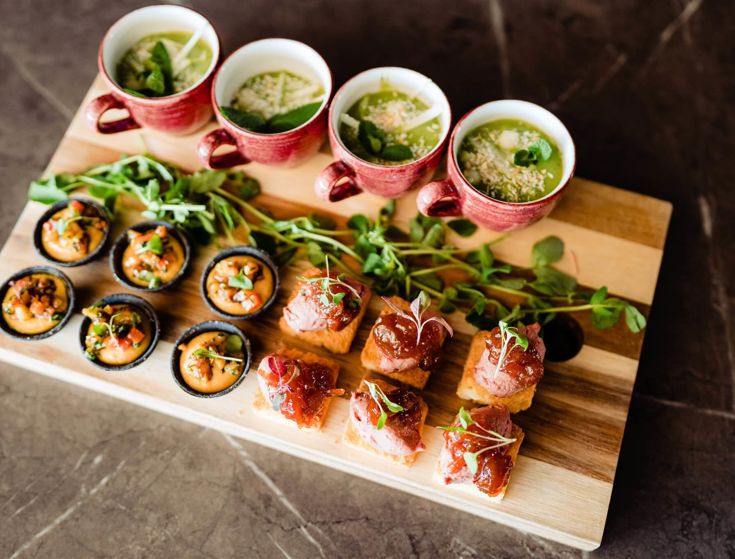 A refreshing culinary adventure
Our expert catering team Levy UK + Ireland have fed thousands of guests for private dining at our Leicester venue.

Our passionate chefs are always experimenting with exciting new flavours to deliver unexpected food combinations and fresh menu options - remaining sustainable and environmentally friendly throughout.

Whether your conference suits a formal, five-course banquet with gourmet dishes or something simpler, our team can cater for any dining style.
Contact us
Ready to secure a venue for both conferencing and private dining in Leicester? Get in touch with the team at Mattioli Woods Welford Road – we'd love to hear from you.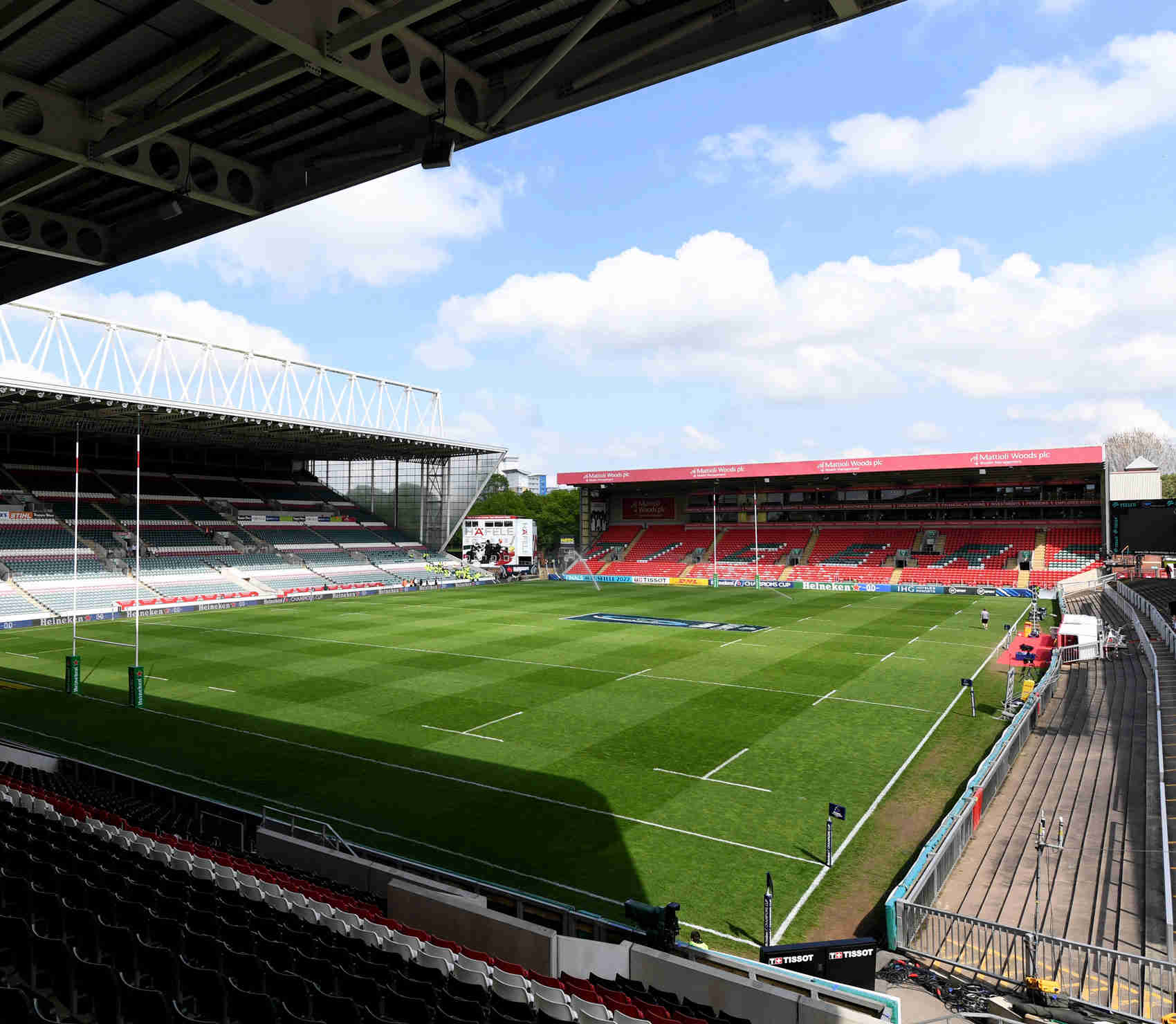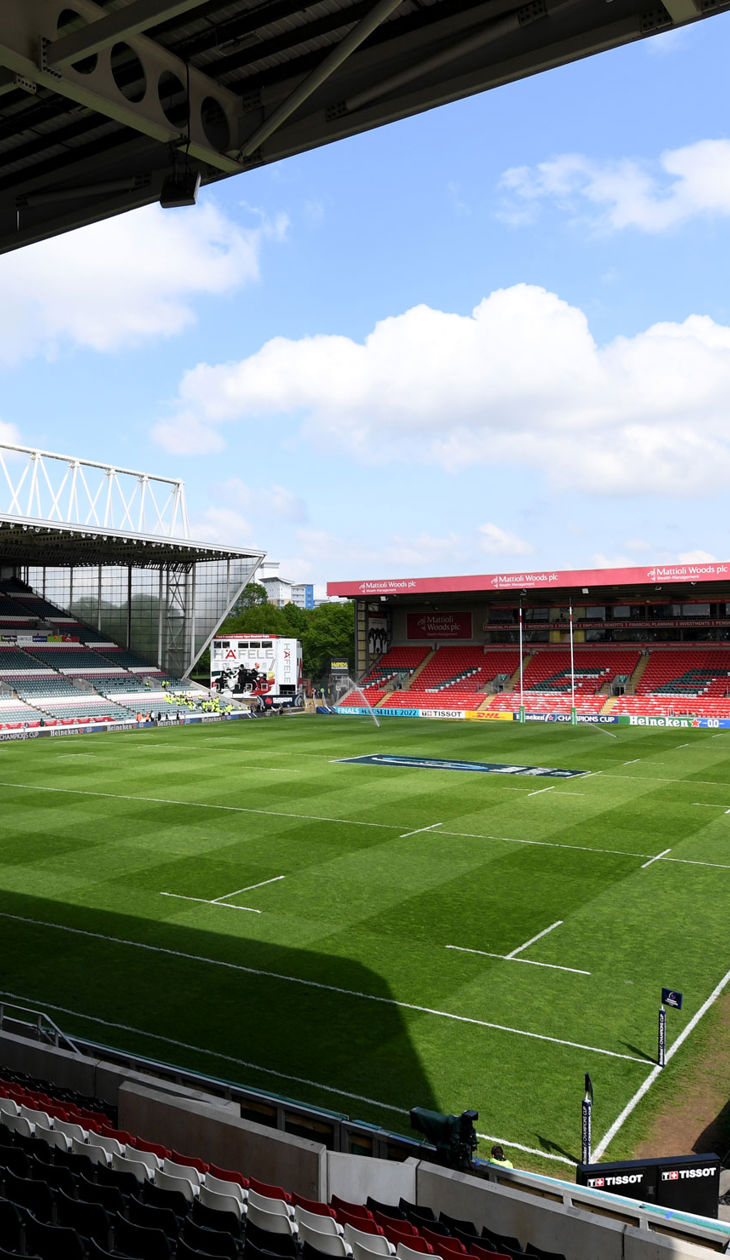 Get in touch
We can't wait to host your event at Mattioli Woods Welford Road. If you're ready to start planning, let us know what you have in mind and we'll be in touch.
Please complete the form below to submit an enquiry and we will endeavour to respond within 24 hours. Alternatively, you can contact us by phone (choose option 6) or email.