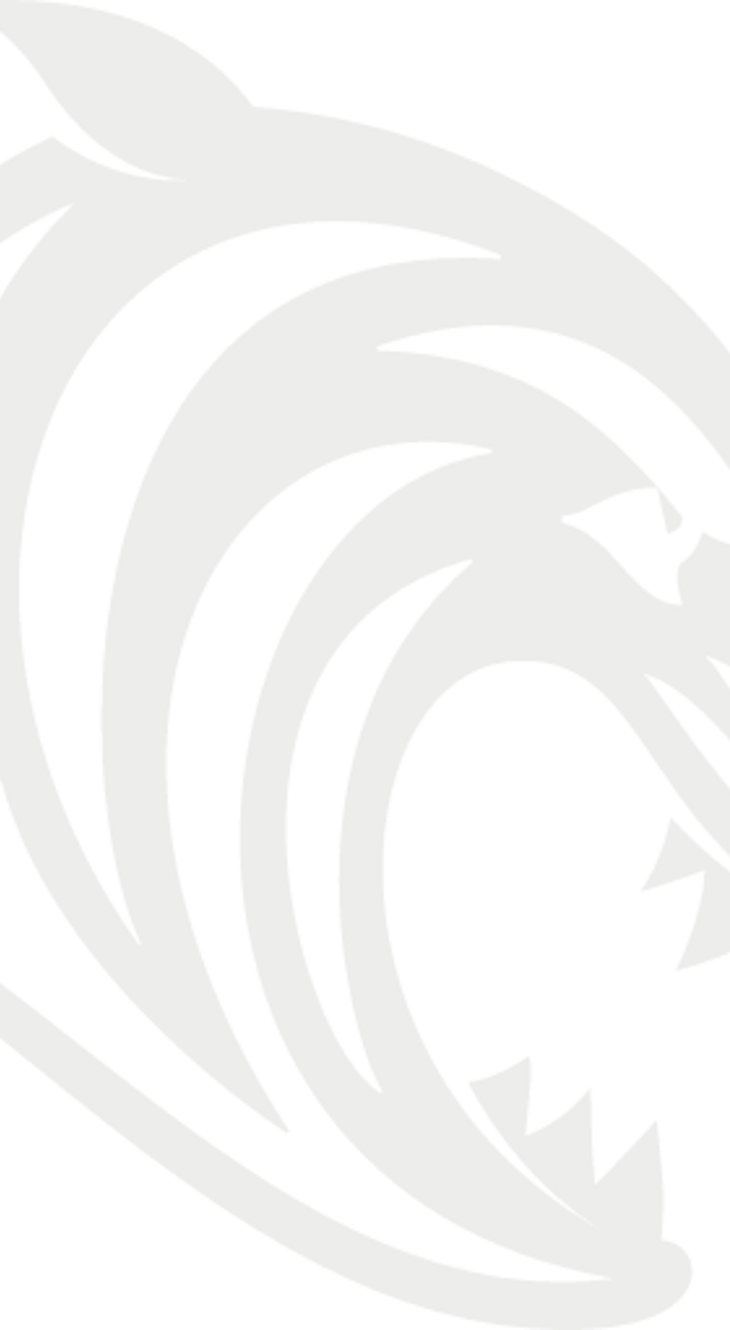 Championing sustainability-led food experiences
Here at Mattioli Woods Welford Road, we believe that exceptional food is at the core of an exceptional event.
Whether that's a selection of plant-based canapés at a business meet-and-greet or an extravagant wedding reception banquet, we make sure the food we serve is made in ways that are good for our planet while giving guests something exciting to talk about.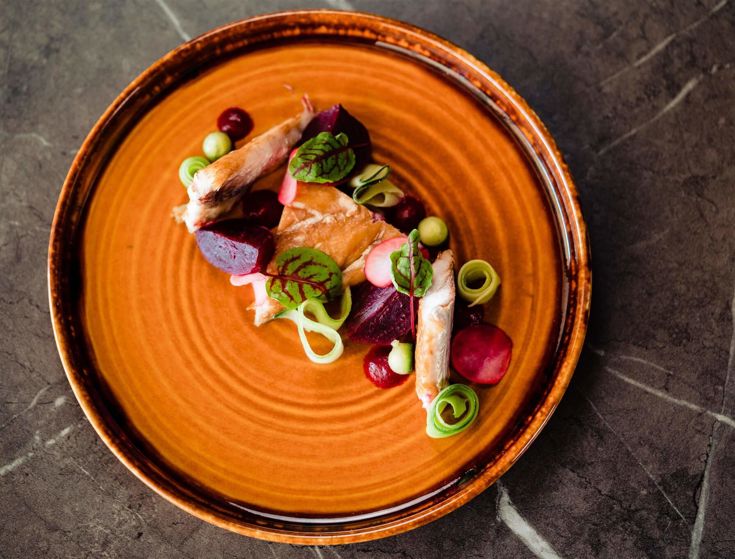 Standout menu design
We've fed thousands of satisfied guests here at the home of the Tigers. Our team of passionate and award-winning chefs love experimenting with flavours to deliver unexpected food combinations and unique menus.
During your event, we'll take care of preparing flavoursome dishes with consciously selected ingredients that can be tailored to any dietary requirements. Share your ideas or ask our culinary team for inspiration – we love to help.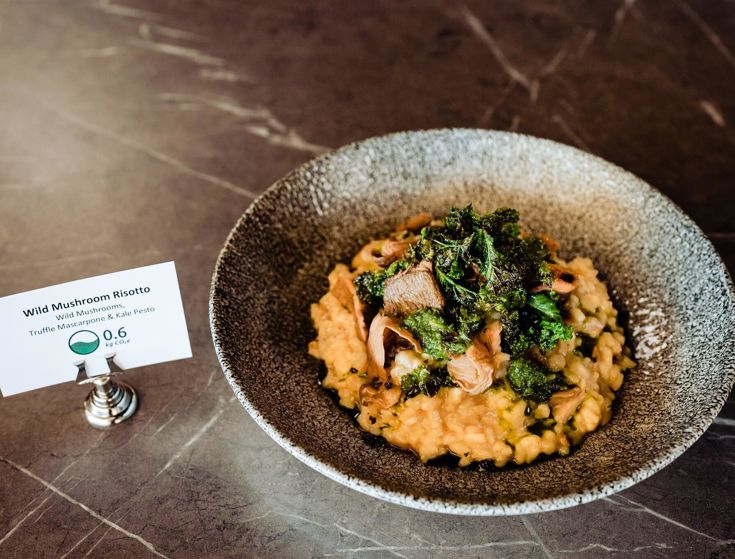 A considered approach
We believe in the power of mindfully prepared food, which is why we carefully consider the ingredients we use, where they're sourced, and how they're cooked.
This approach isn't just motivated by our commitment to sustainable catering, but also our passion for elevating guests' experiences through great-tasting food.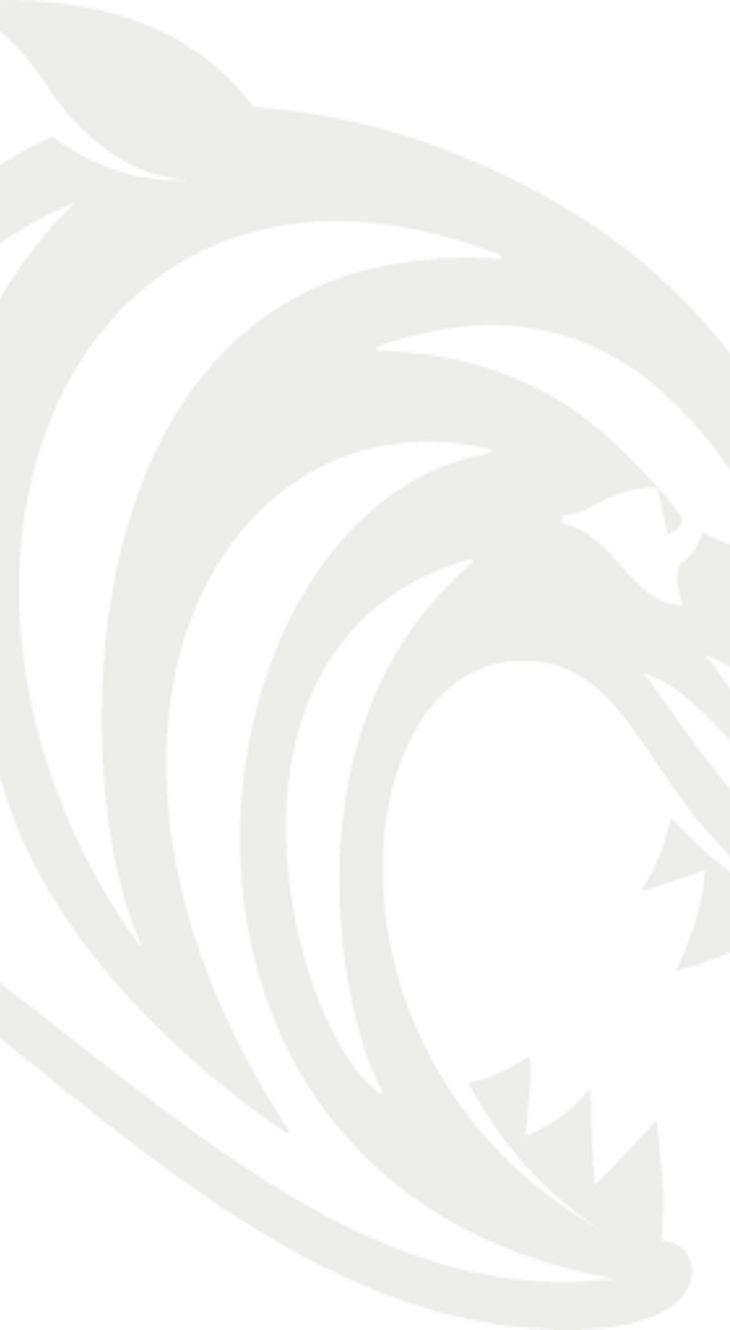 CHOOSE YOUR EVENT
From weddings to corporate festive parties, we host occasions of all types and sizes. Start planning yours today.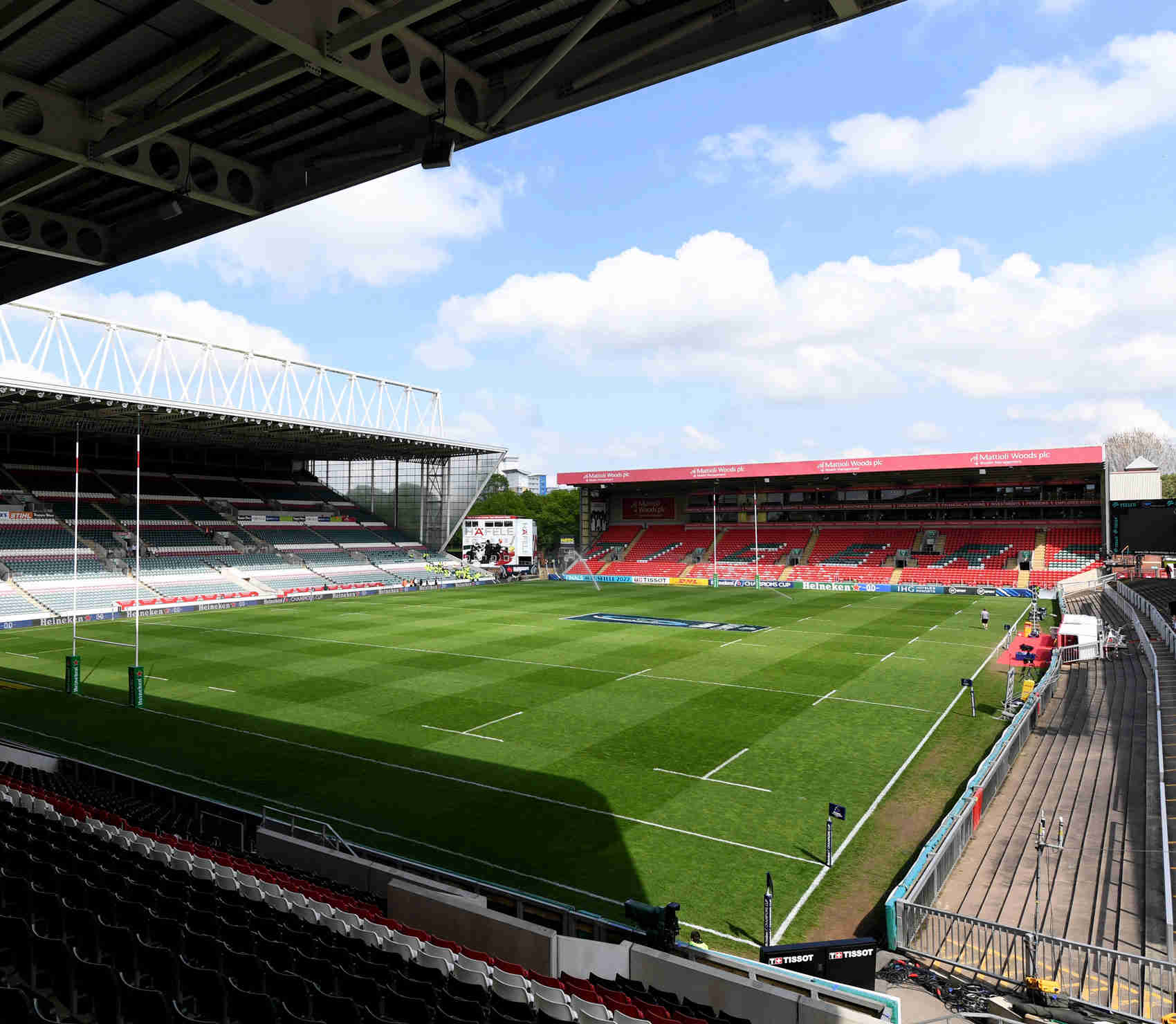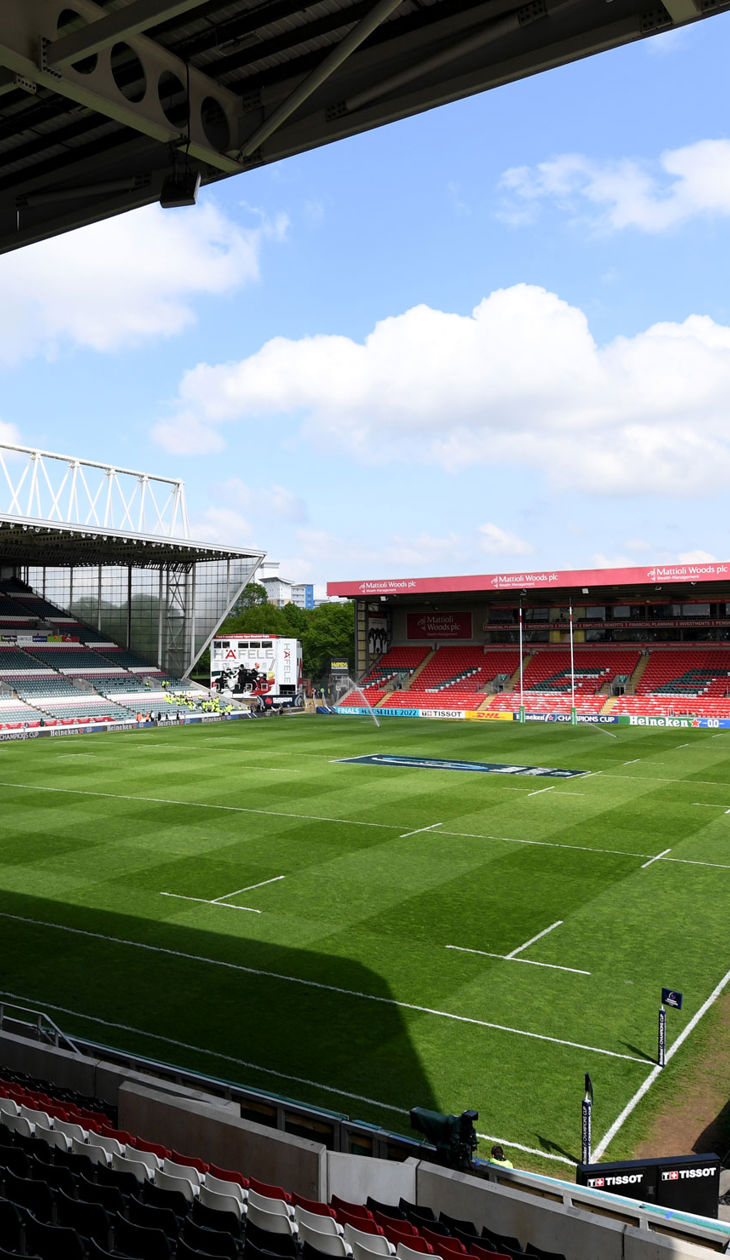 Get in touch
We can't wait to host your event at Mattioli Woods Welford Road. If you're ready to start planning, let us know what you have in mind and we'll be in touch.
Please complete the form below to submit an enquiry and we will endeavour to respond within 24 hours. Alternatively, you can contact us by phone (choose option 6) or email.