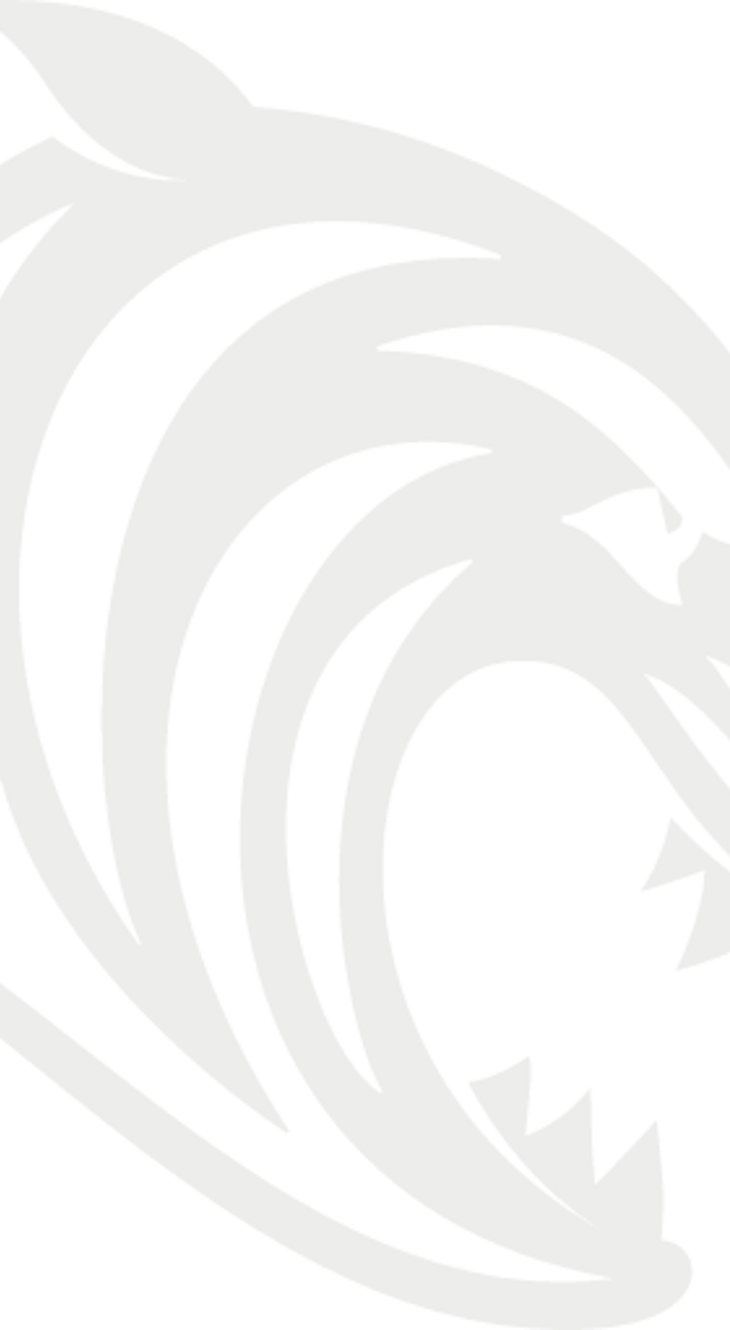 An intimate space great for casual events
Inside our historic Breedon Stand - where the dressing rooms for players and officials are - sits the Crumbie Lounge.
This self-contained space can accommodate up to 80 guests and offers a relaxed atmosphere and a large private bar, making it a great option for casual events such as training days and birthday parties.
Key features: air-conditioning, Wi-Fi, bar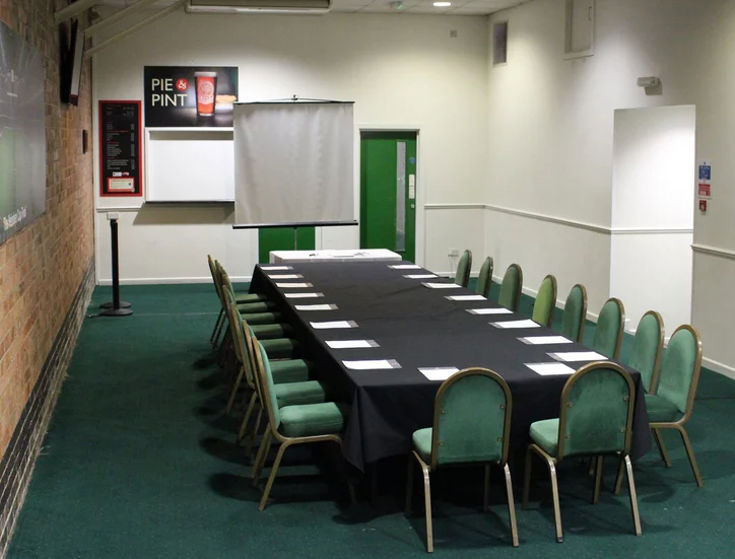 Open up the space with the ABC Bar
The ABC Bar is situated adjacent to the Crumbie Lounge and is separated by a glass partition door. When used together, these two rooms make a large flexible area ideal for informal celebrations for up to 160 people – making it a perfect venue for discos, live bands and even small exhibitions.
Number of delegates & room layouts
A self-contained area with a large private bar – ideal for small parties and informal celebrations. Can combine with the adjacent ABC bar.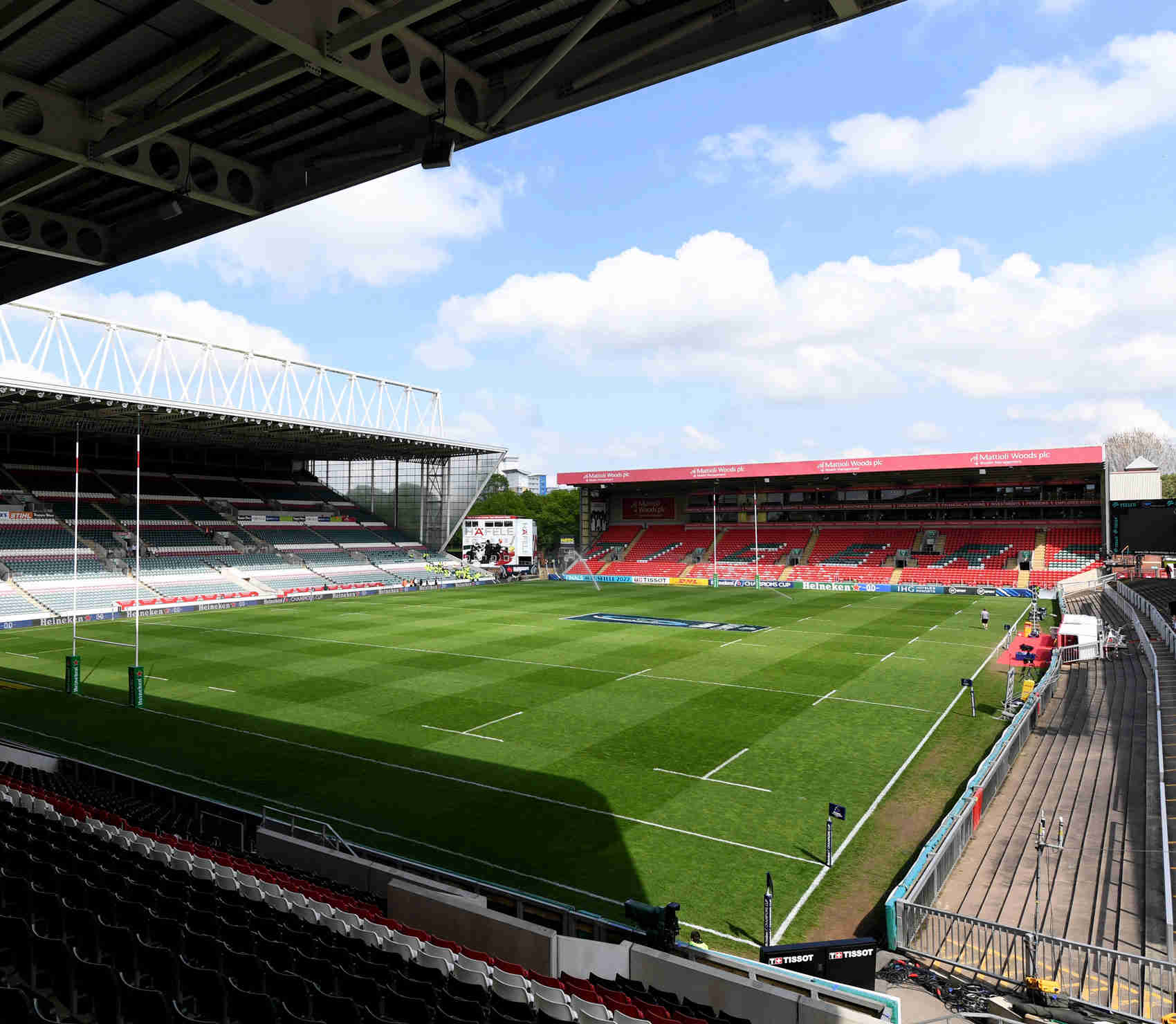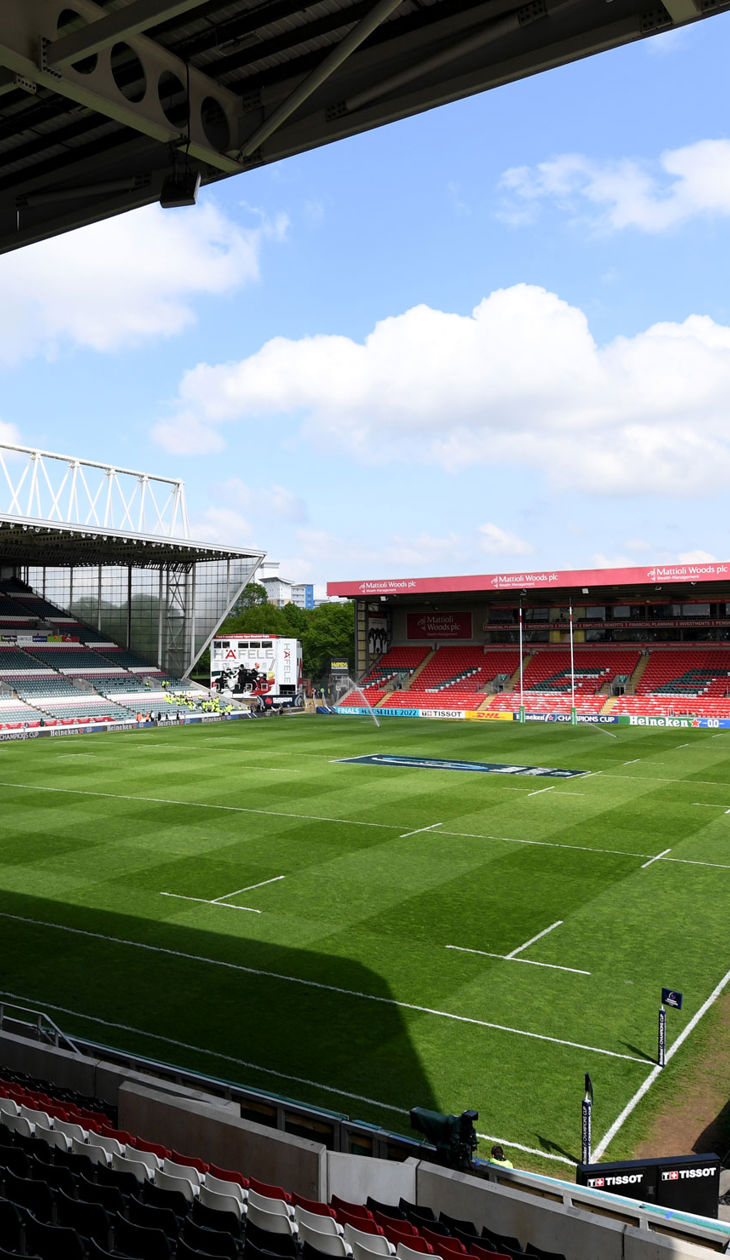 Get in touch
We can't wait to host your event at Mattioli Woods Welford Road. If you're ready to start planning, let us know what you have in mind and we'll be in touch.
Please complete the form below to submit an enquiry and we will endeavour to respond within 24 hours. Alternatively, you can contact us by phone (choose option 6) or email.