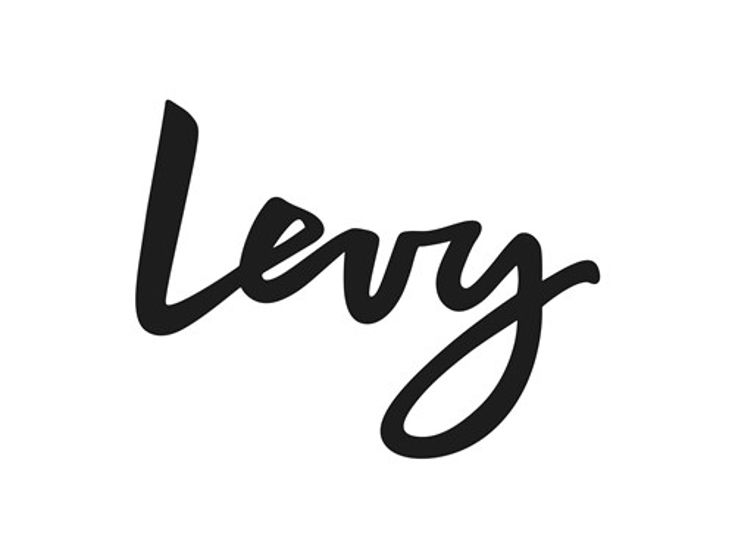 Levy UK & Ireland
Leading sport and entertainment caterer Levy UK + Ireland is one of our brilliant partners, helping create legendary culinary experiences here at Mattioli Woods Welford Road.
Whether they're handing out burgers at a team building day or serving canapés at a conference event, Levy UK + Ireland use quality, seasonal British produce and innovation-led menus designed to make an impact on customers without impacting the environment.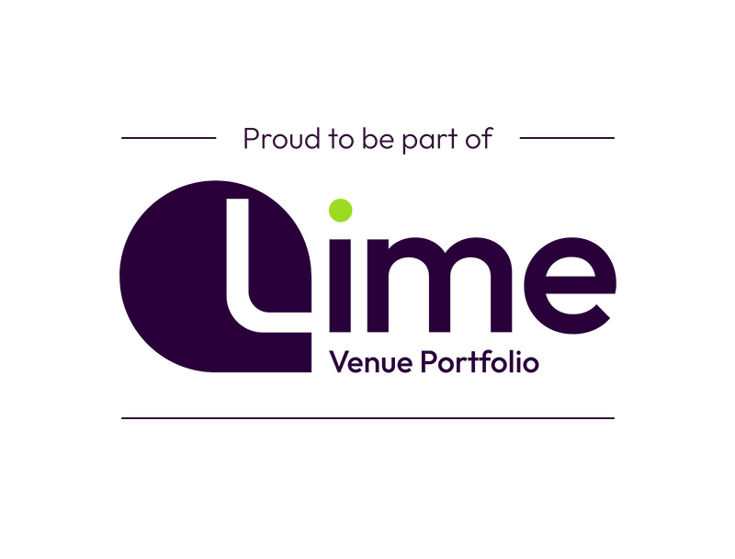 Lime Venue Portfolio
By partnering with leading event experts and venue finder Lime Venue Portfolio, we take the hassle out of booking events at Mattioli Woods Welford Road.
Event organisers can explore venue options with Lime Venue Portfolio's dedicated event professionals, before working with our in-house team to tie all the details together.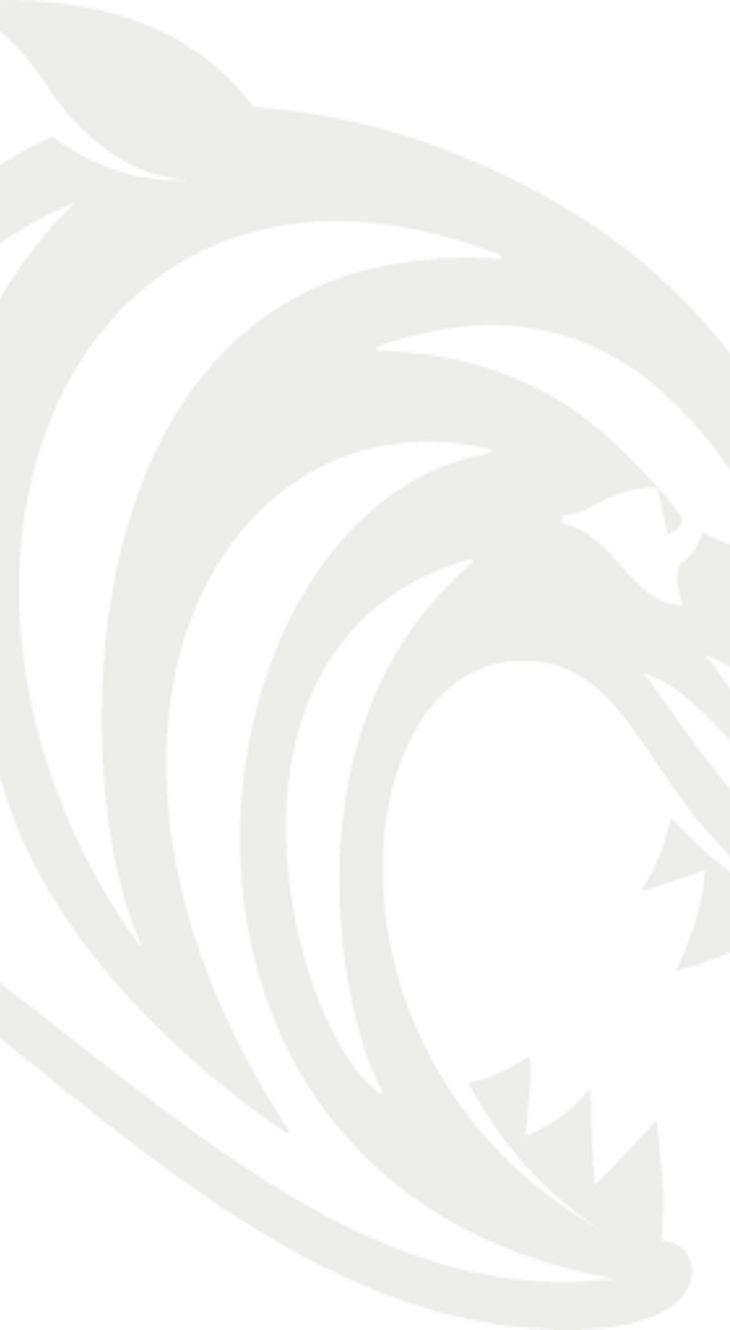 START PLANNING YOUR EVENT
See how we could bring your event to life here at the home of the Tigers.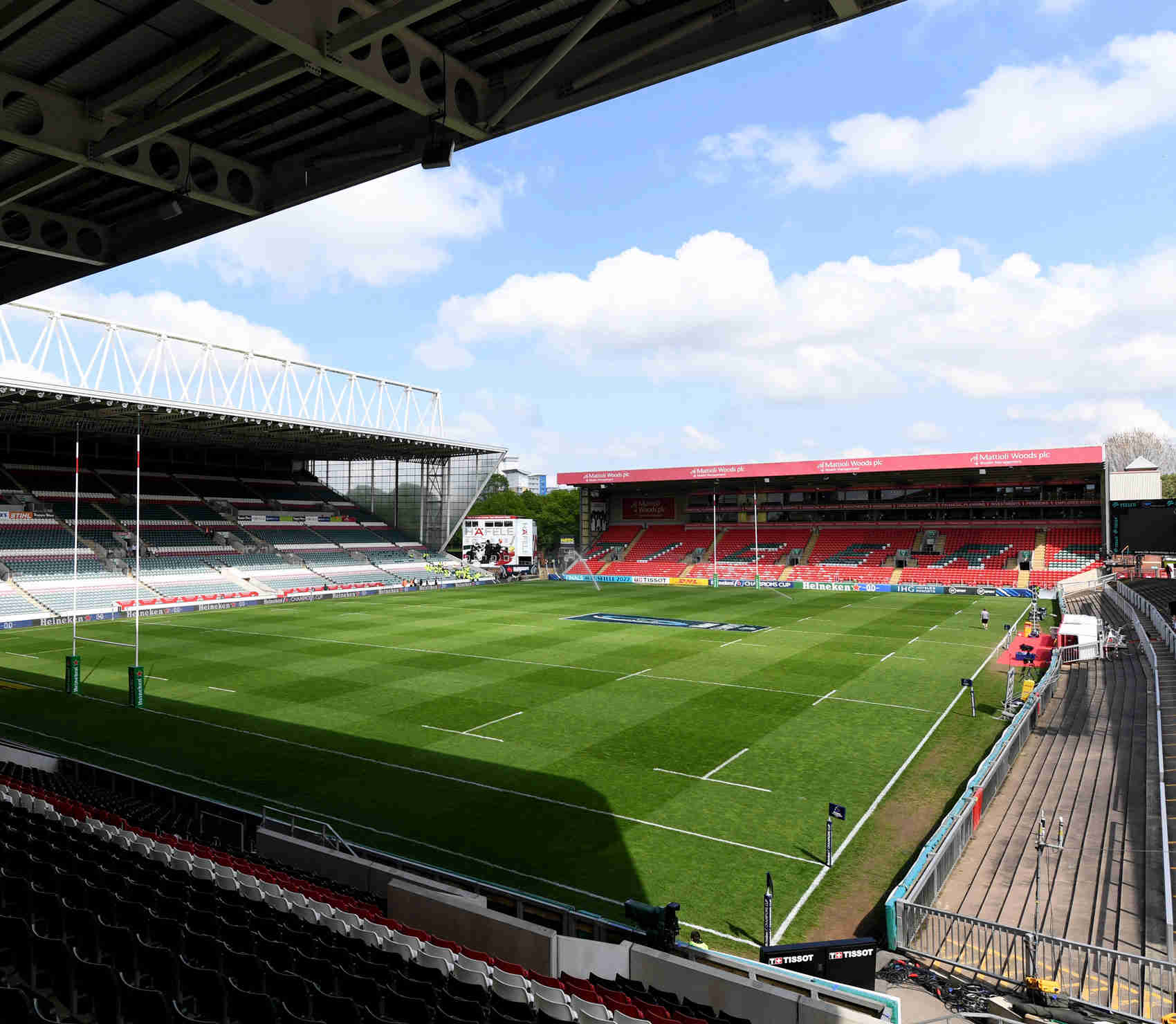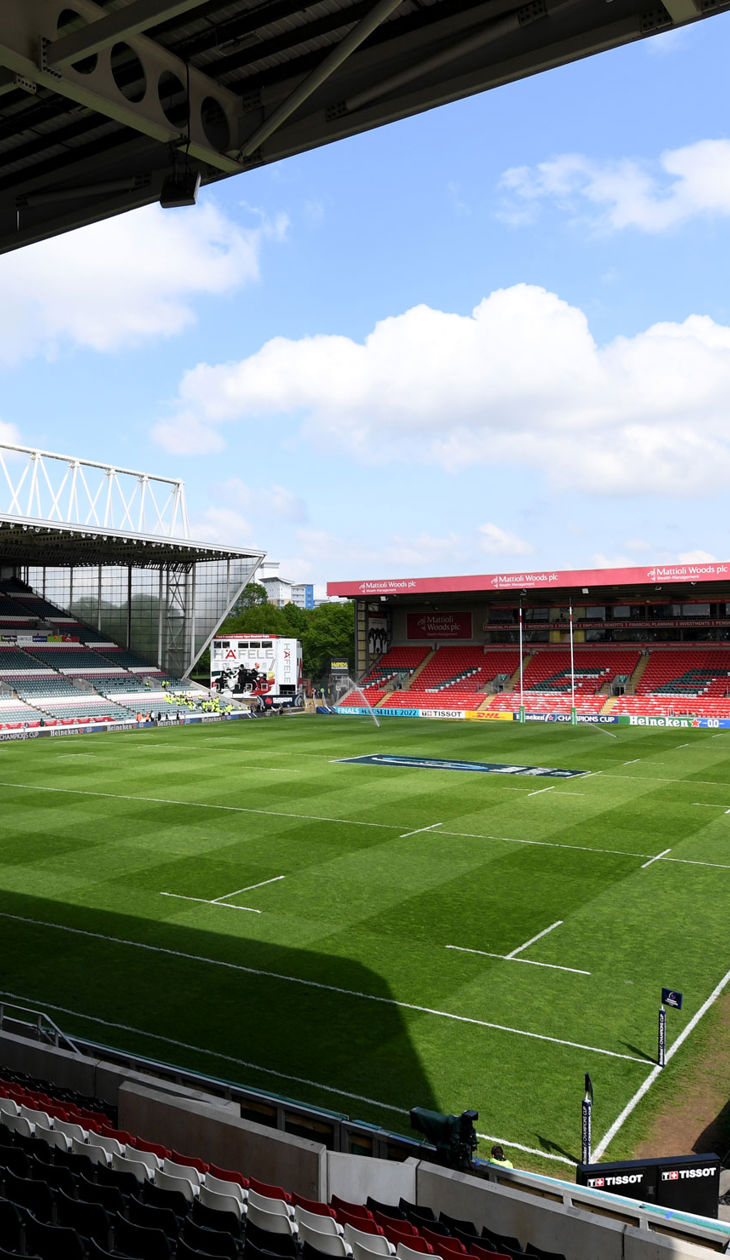 Get in touch
We can't wait to host your event at Mattioli Woods Welford Road. If you're ready to start planning, let us know what you have in mind and we'll be in touch.
Please complete the form below to submit an enquiry and we will endeavour to respond within 24 hours. Alternatively, you can contact us by phone (choose option 6) or email.