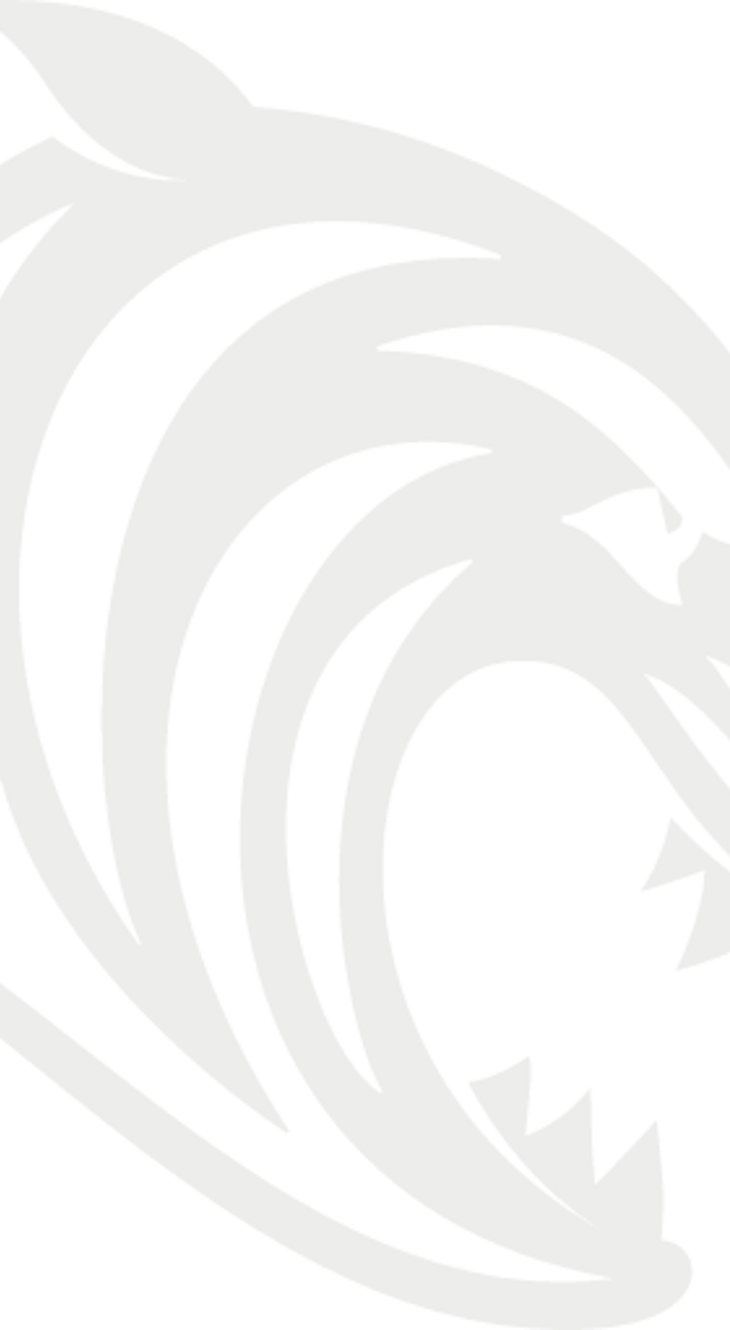 A connectable room that can be scaled to suit all occasions
As the central area of our bigger Premiership Suite, the Welford Investment Director's Lounge can be used either on its own for up to 250 guests or in conjunction with either or both the 1880 Suite and the Honours Suite.
The Welford Investment Director's Lounge allows the Premiership Suite to scale up to the glitz and glamour of an 800-guest gala dinner or awards ceremony. Director's is also ideal as a break-out area during team building days and events where both space and division are needed. 
Benefiting from natural daylight and neutral decor, the Director's Lounge has a built-in audio-visual system, ceiling rigging points and lift access.
Key features: screen, AV integrated, bar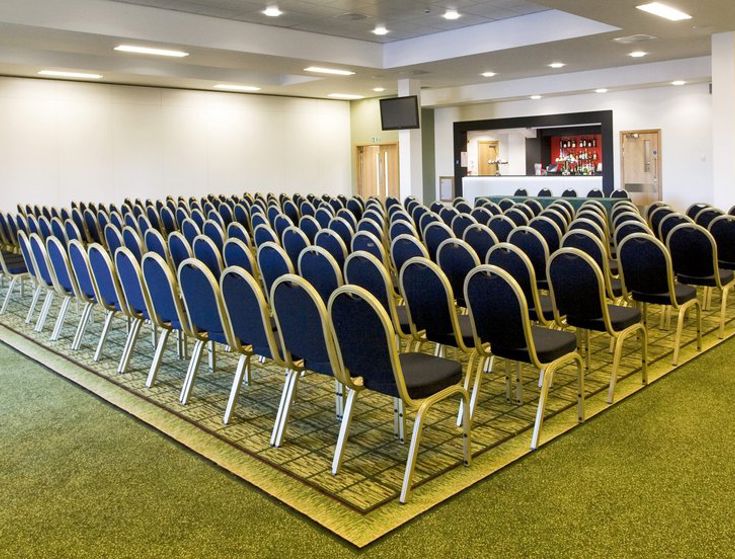 Perfect for corporate get-togethers
Mattioli Woods Welford Road is known in Leicester for both its iconic background and heritage as well as the flexibility of space up for hire. The Welford Investment Director's Lounge is perfect for any event of any size, whether that's a magical wedding reception or a company-wide corporate meeting.
Number of delegates & room layouts
The central area of the Premiership Suite that can be used with either or both the 1880 Suite and Honours lounge for ultimate flexibility.
Dinner & Dance

120 Delegates

Lunch & Dinner

150 Delegates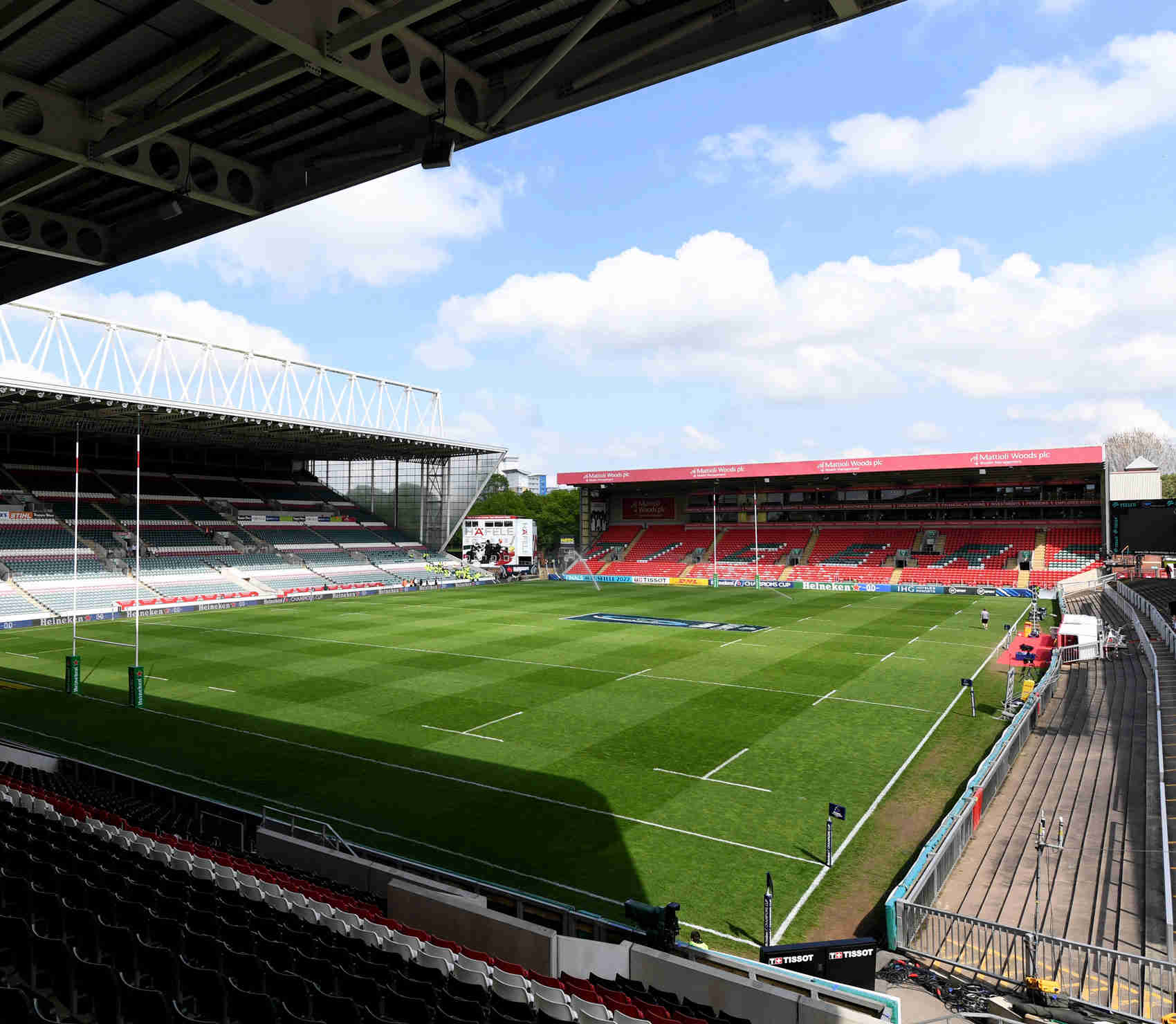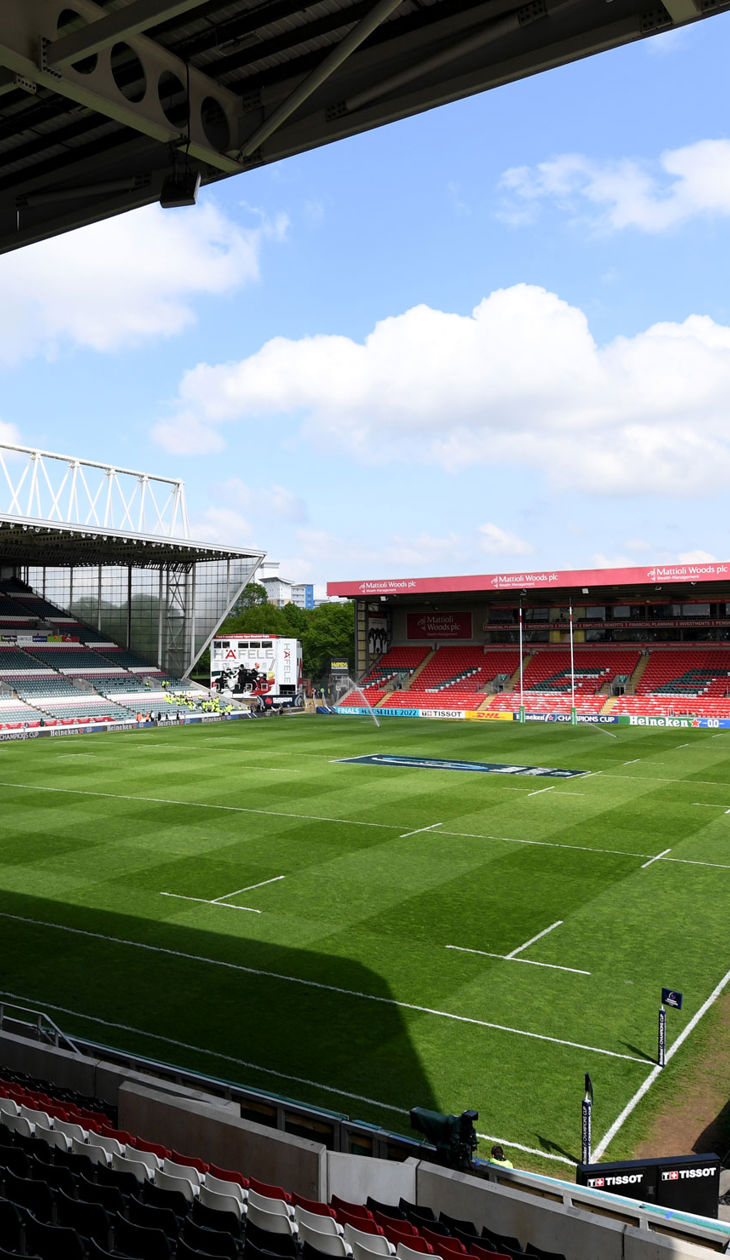 Get in touch
We can't wait to host your event at Mattioli Woods Welford Road. If you're ready to start planning, let us know what you have in mind and we'll be in touch.
Please complete the form below to submit an enquiry and we will endeavour to respond within 24 hours. Alternatively, you can contact us by phone (choose option 6) or email.