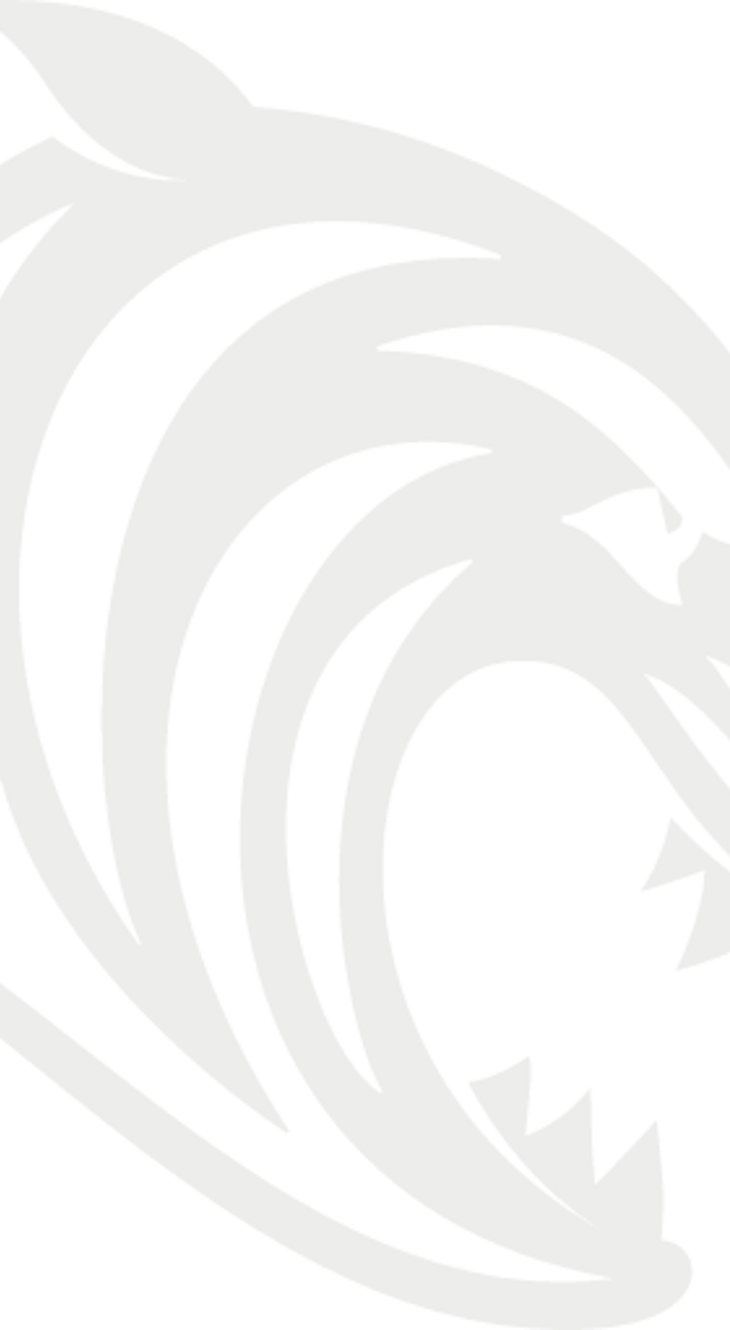 Delight your guests with exceptionally delicious dining
Truly mouth-watering food and drink can enhance any event. From three-course dinners to grab-and-go street food, we use fresh ingredients and unexpected flavour combinations to bring people together, spark conversation, and keep energy levels high.
Hire a banqueting suite at the home of Leicester Tigers, Mattioli Woods Welford Road, and experience exquisite food prepared and cooked on-site by our talented culinary team. Whether it's a small banqueting affair of less than 30 in our cosy Crumbie Lounge suite, or a pitch-view dining experience in our Clubhouse, we promise to bring the magic to with specially-designed menus and first-class hospitality.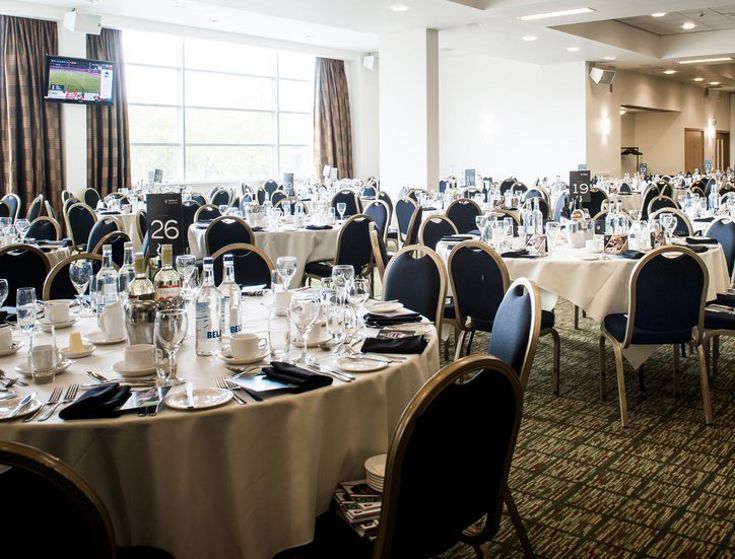 Out-of-this world cuisine, unforgettable banqueting
Leicester Tigers is part of Levy UK + Ireland, meaning we operate with an exceptional food preparation team who bring excellence to every mouthful. We pride ourselves on creating delicious dishes with unrivalled service for every occasion.
We use fresh, locally-sourced ingredients and innovative flavour combinations to ensure that every dish we serve is both sustainable and delicious. Our talented culinary team will spend time understanding your requirements and creating a bespoke menu to suit the tone, guest list and desired atmosphere of your banqueting event.
Find your space
I want an event space that can host:
Facilities that meet your event requirements:
No facilities match your requirements. Try updating your search.
Quick room size comparison table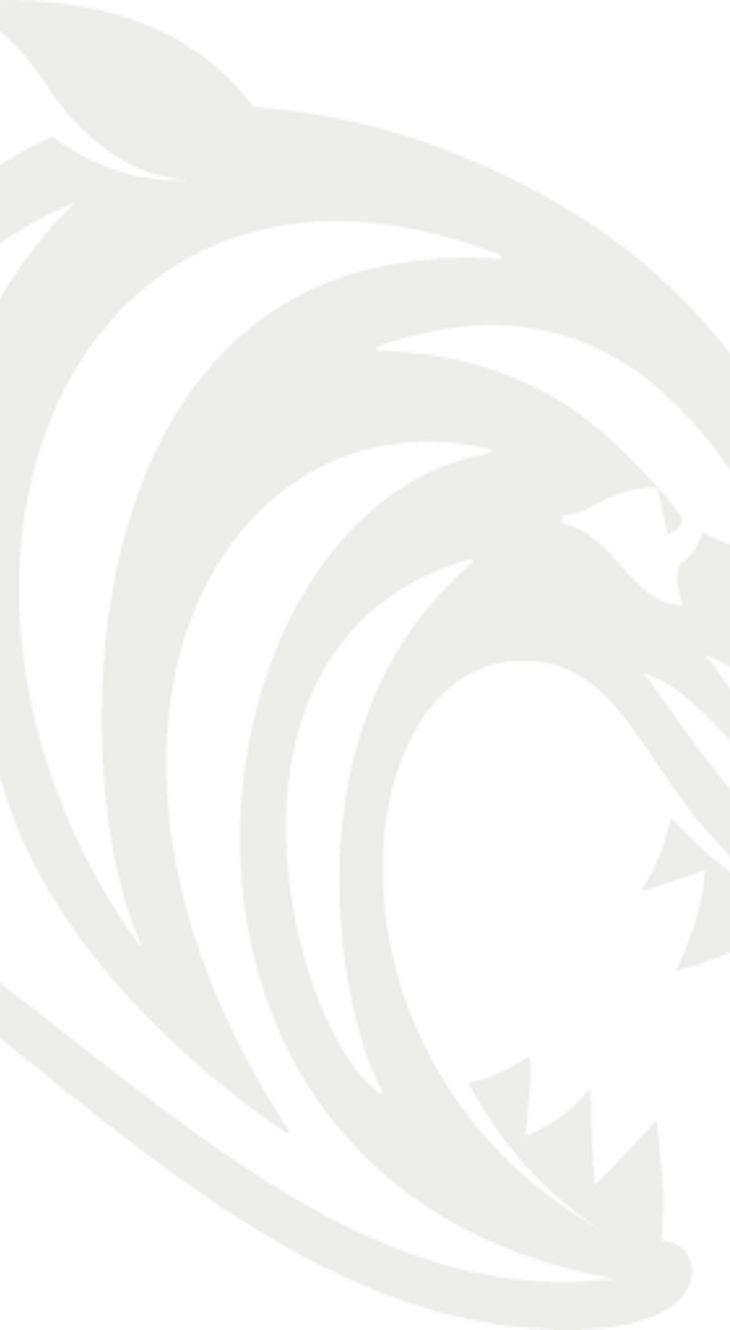 HOSTING ANOTER EVENT?
As Leicester's most versatile venue for banqueting, Mattioli Woods Welford Road also offers unique suites for meetings, weddings, Christmas parties, and more.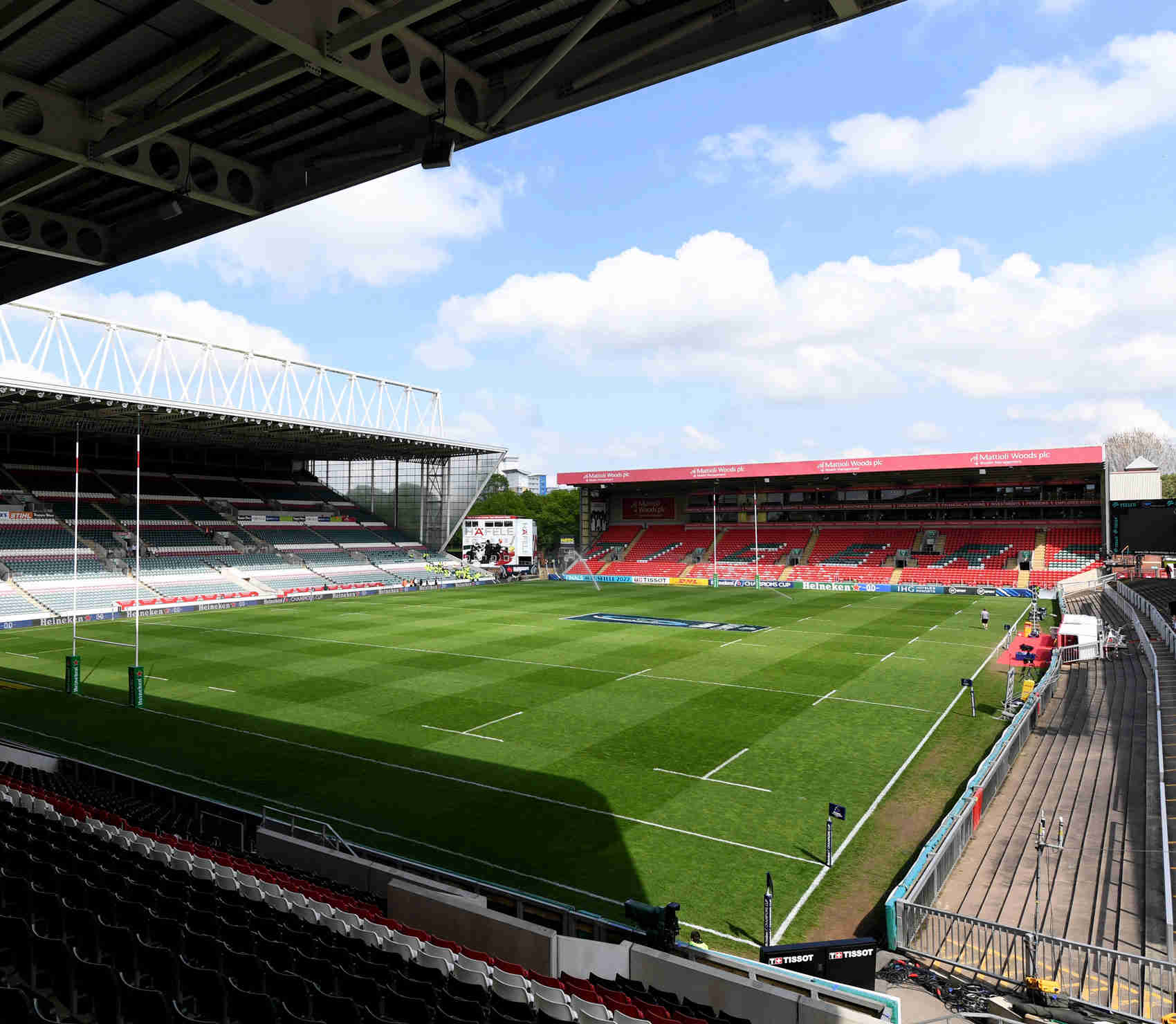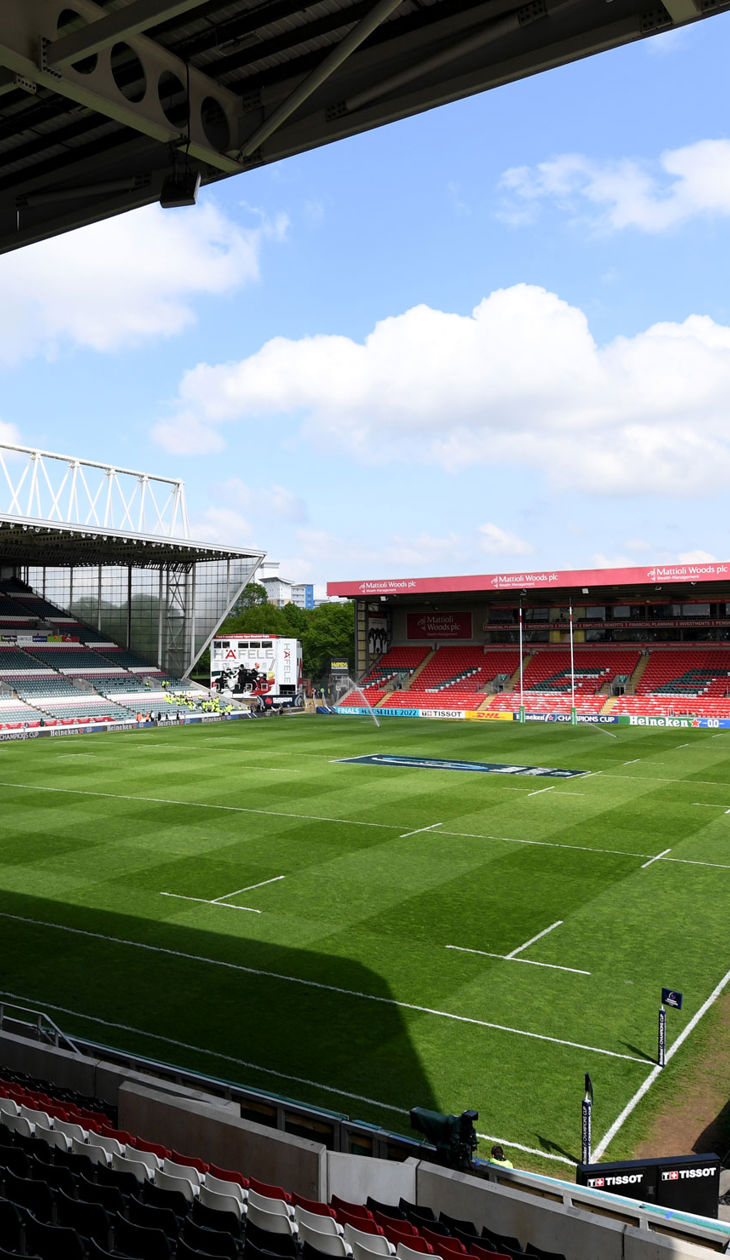 Get in touch
We can't wait to host your event at Mattioli Woods Welford Road. If you're ready to start planning, let us know what you have in mind and we'll be in touch.
Please complete the form below to submit an enquiry and we will endeavour to respond within 24 hours. Alternatively, you can contact us by phone (choose option 6) or email.